Luxury Clothing
Without the Price Tag
Our clothing may be used, but we have high bars for quality. We only accept luxury brands and inspect all clothing for damage before we put anything out on our racks.
Our Commitment to Quality
When you come in to shop you can expect that every one of our items is in excellent or very good condition. We have a high bar for quality and don't take items that are ripped, torn, or damaged in any way. You can always expect to buy luxury items that are in the best condition.
On top of that, we only stock luxury brands. Class and elegance are the bread and butter of our inventory—you won't find anything made cheap at our store.
This list may not represent all the brands we have in stock and we may not stock these brands all the time—please contact us for more information.
Animale
BCBG
Burberry
Calvin Klein
Chanel
Chico
Chloe
Dolce & Gabanna
Emporio Armani
Ermenegildo Zegna
Etro
Frank Lyman
Gucci
Guess
J. Crew
Jamie Sadock
JLO
Joseph Ribkoff
Hugo Boss
Juicy Couture
Kate Spade
Louis Vuitton
Lucky Brand
Lululemon
Marc Jacobs
MaxMara
Michael Kors
Papillon
Prada
Ralph Lauren
Sandwich
Tommy Bahama
Tommy Hilfiger
Vera Wang
Versace
White Black
Types of Clothing Items We Carry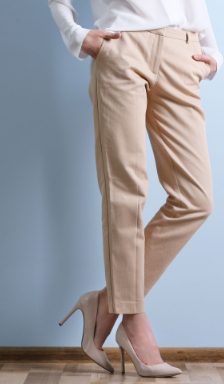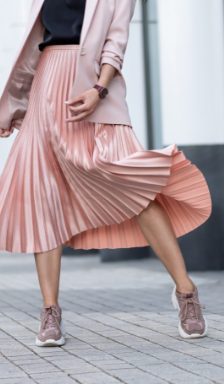 We Assure the Authenticity of Luxury Items
In luxury resale, your reputation is among your most valuable assets. Entrupy eliminates the risk of inadvertently dealing in counterfeit items, safeguarding your customers, inventory and reputation.
Sign Up for the Latest News and Product Additions!
Clear out your closet and make money doing so by consigning your clothing with us.